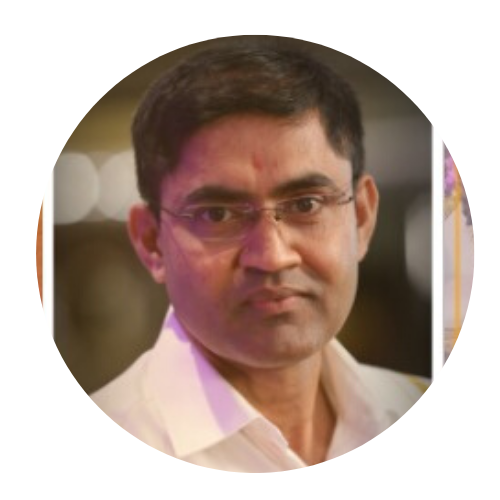 Sunder Narayan Poojary
Chartered Accountant
Sunder Narayan Poojary is a senior Chartered Accountant and started his practice in the year 2002 and became the founder of S N Poojary & Co..
He has a legacy of excellence which exceeds for over 19 years and continues boldly into the future, along with an extensive experience in the fields of Direct Taxation and Audit, Financial & Corporate Advisory, Stock Audits of Various Nationalized & Scheduled Co-operative Banks, Internal Audit and Stock audits of various Corporate Companies & Other entities.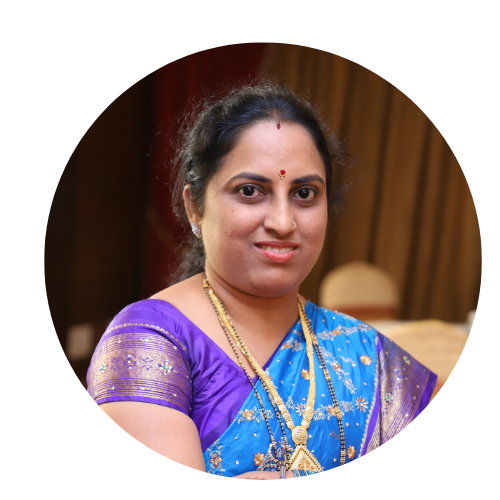 One of the most dedicated and experienced employee who takes ownership of her role and
the company as a whole. She serves her loyalty to the company since 18 years and well
versed in Direct Tax, Stamp Duty Registrations, Accounting Services.
She has adequate technical knowledge & is involved in churning out new ideas, innovation
backed by hard work. She is committed in ensuring the team succeeds with all projects,
inspiring other team members and makes those around her better.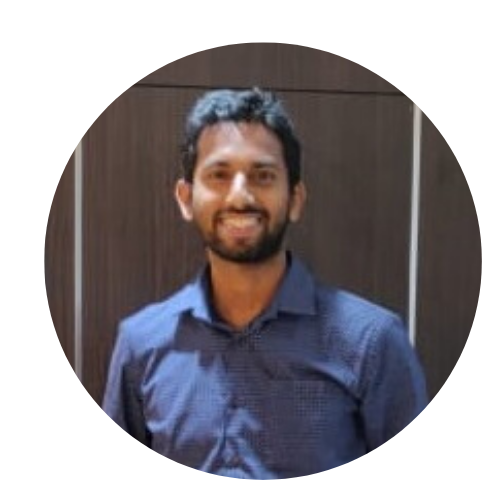 Yogesh poojary
Chartered Accountant
Qualified as chartered accountant in January 2013. Also qualified as CS, DISA-ICAI, CMA, LLB, BCOM, MBA in Finance.
He has been a part  of S N Poojary & Co for more than 14 years. He is involved in Internal Audit, Statutory Audit, Bank Audit, GST Audit and Tax Audit. He provides consultancy in Goods & Service Tax, International Taxation and Direct Tax. He does department representation in Direct Taxation matters at assessment and Commissioner of Income tax (Appeals) level.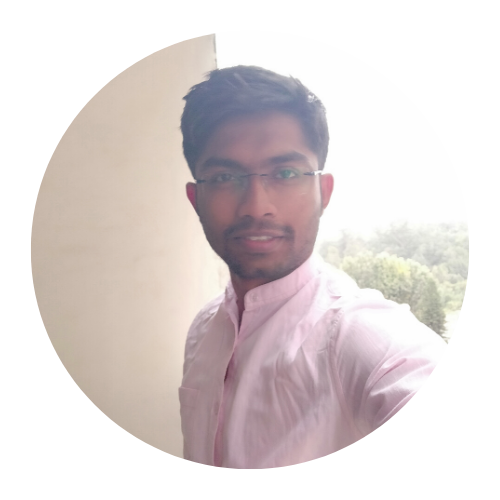 Engineer by profession and passionate about software development. His 8 years of experience in various field of  engineering ranging from manufacturing to services industries makes him good match for any software requirement for our firm. 
His curiosity in technology helps us to keep our services up to date with trending technology.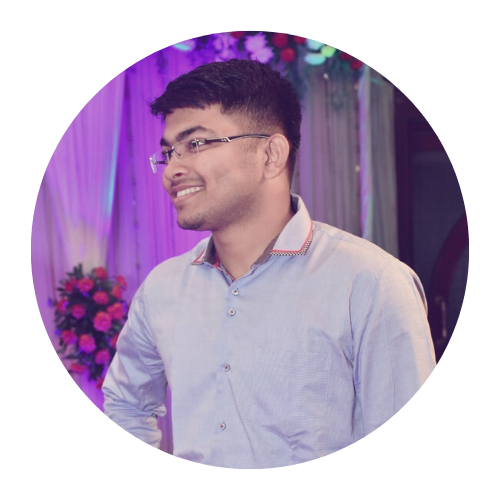 Aspiring CA and a commerce graduate with immense Internal Audit experience. He have specialty in streamlining companies taxation and finance with due diligence expertise.
He have experience of  12 years in the field of accounts services. Worked for listed companies as audit interns.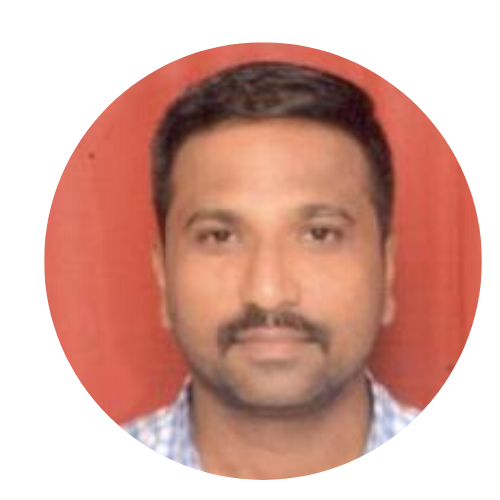 He has experience in accounting of hospitality industry and into drafting, registration of all legal documents with the registrar. We have expertise in stamp duty compliance, filing notice  of intimation for bank compliance with registrar office.